Events and Updates
Use the navigation bar on the left to access latest newsletters and class updates.
See below for special days and events.
Events
Sports Day Flip books
We didn't want our friends and families missing out on our Sports Day (as they couldn't attend in person due to the pandemic restrictions) so we have made these Flip books to share with our loved ones.
As our whole school was involved in the UEFA Euros football tournament, with each class (Kingfisher, Heron etc) and staff group (Office, Kitchen team etc) picking two countries to follow throughout the tournament and to learn about the countries and customs, we decided to link our Sports Day to this too.
Our Sport Day focused on ball skills and the 4Cs - Confidence, Competence, Communication and Collaboration.
Nursery Flip books have been shared via Tapestry.
Reception, Year 1 and Year 2 books are below just click the front cover to go to your book - enjoy!
Year 2 Memories Leavers Video
Year 2 Bubble Closure did not stop us making our Year 2 Leavers video sharing your best memories of your time at St Meriadoc CE Infant Academy - we just had to think a little outside the box...again. Flourishing children of St Meriadoc!
Jump Rope for Heart - July 2021
We took part in the sponsored Jump Rope for Heart skipping challenge. Children were sponsored by their friends and family and raised a whopping £1429.30 for The British Heart Foundation!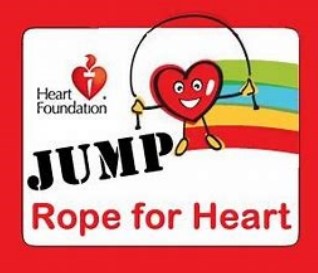 Sports for Schools - Paralympian David Hill - June 2021
Paralympian David Hill came to school to deliver sport active worship around perseverance. Children took part in sponsored activities with David Hill and raised £2019.55!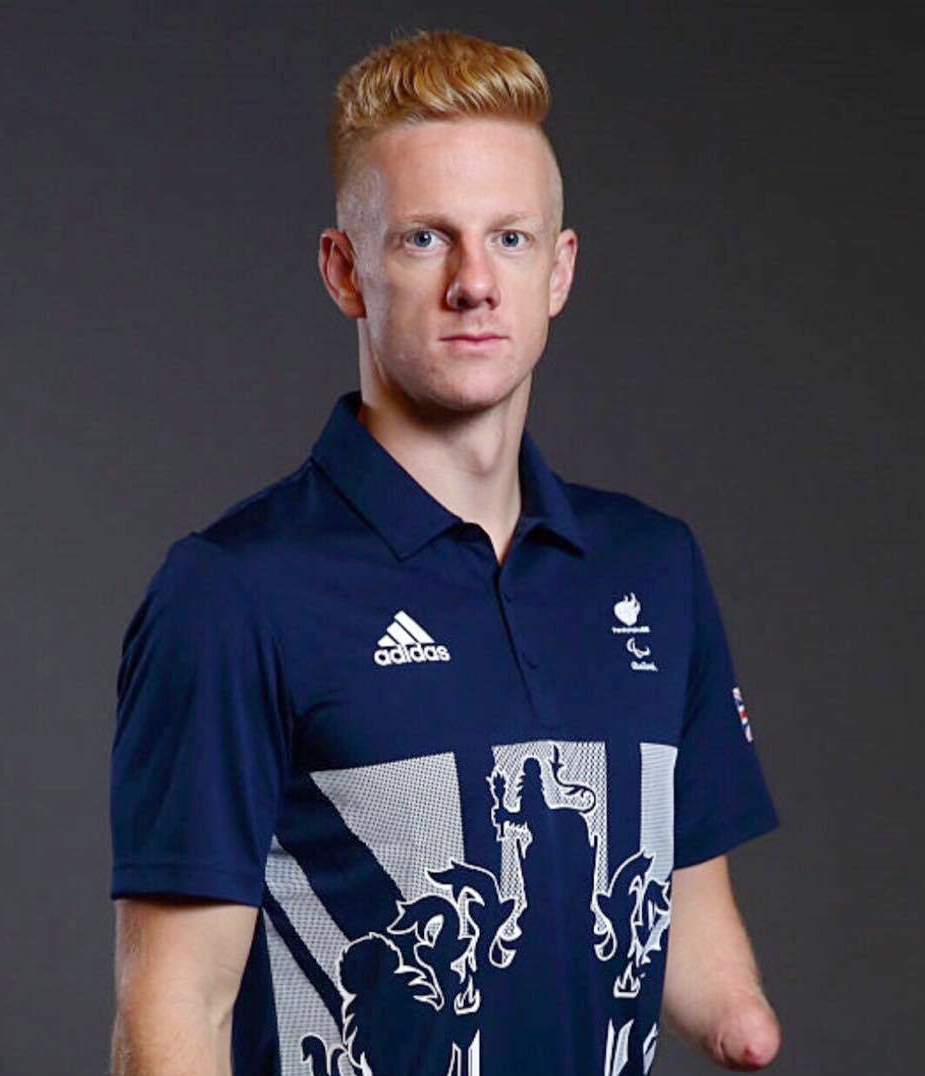 Wrong Trousers Day - 02.07.2021
On Friday 2nd of July we invited the children and staff to wear the wrong trousers to school. The children wore their wackiest trousers to school to raise money for the Wallace & Gromit Grand Appeal to support critically ill children and babies at Bristol Children's Hospital. A grand total of £193.83 was raised!
Filming Parable of the Talents - 08.06.2021
Open the Book Team came into school to work with the Worship Leaders, Rights Ambassadors and Mrs Bandara to create our school parable video. Click the photo to view the video.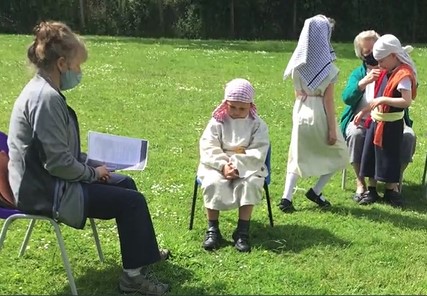 Christian Aid Wave of Hope with Camborne Church (G7 summit) - 28.05.2021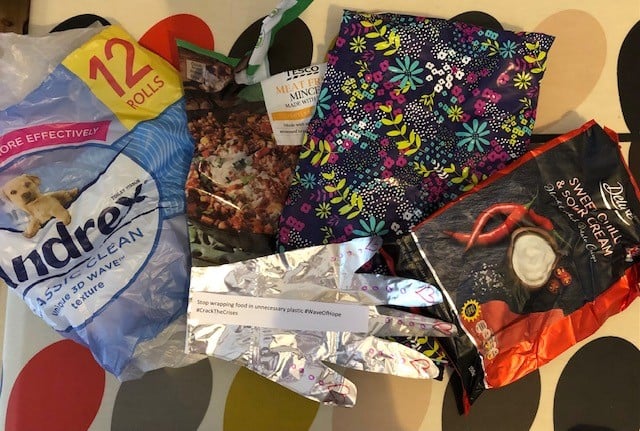 New Worship Leaders - Congratulations to Darcey and Isabel! 14.05.2021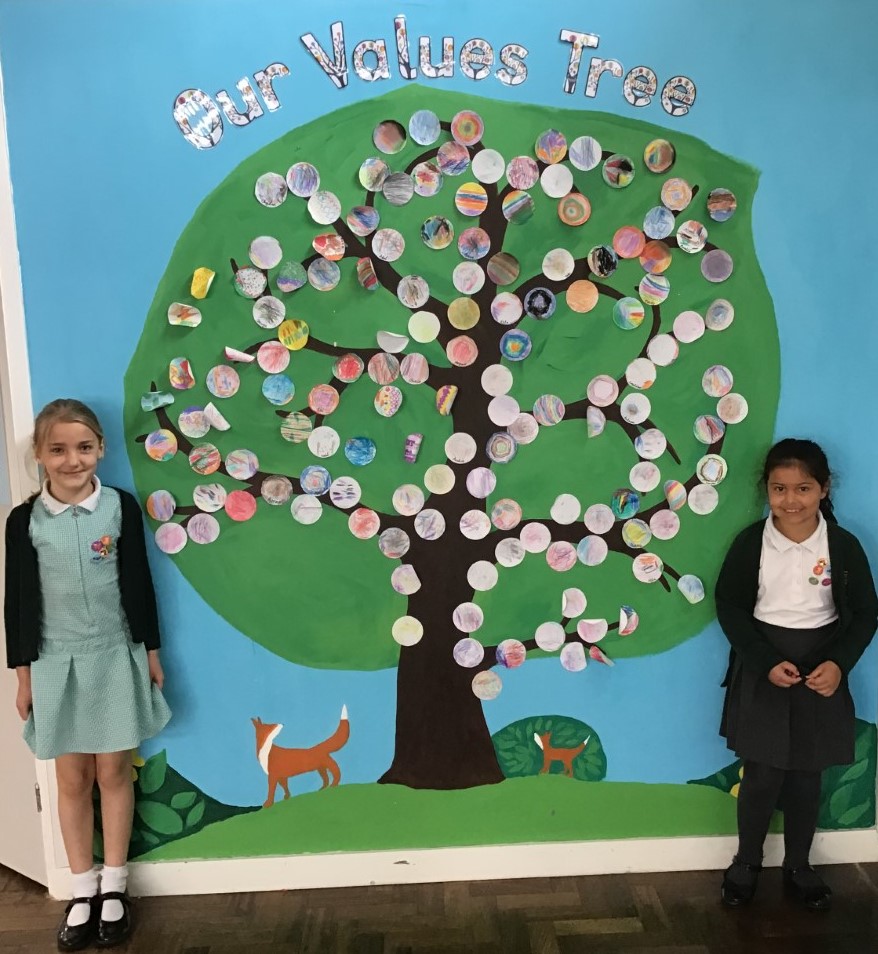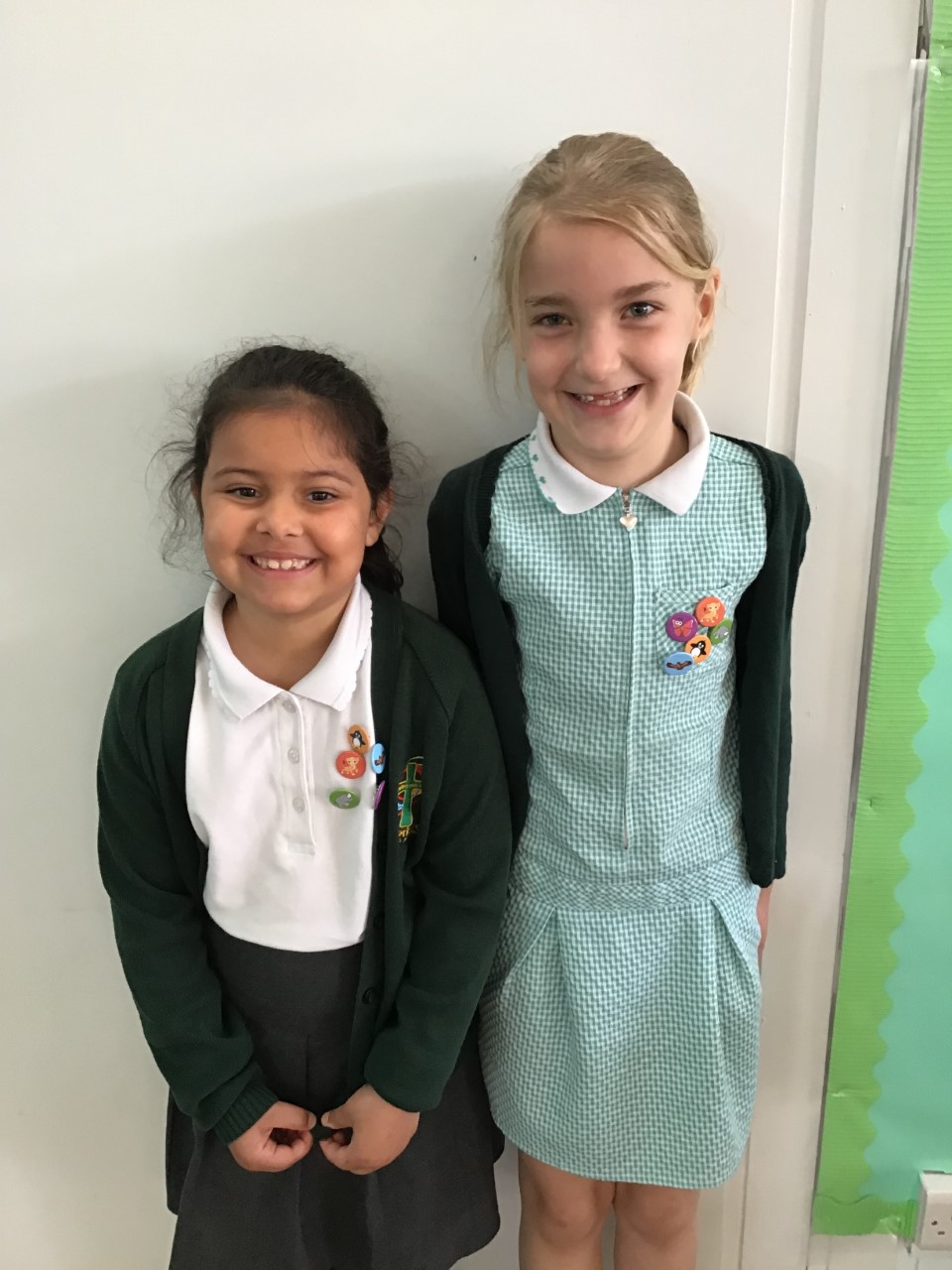 Rainbow MAT Adopt an Animal Day - in memory of Prince Philip - 07.05.2021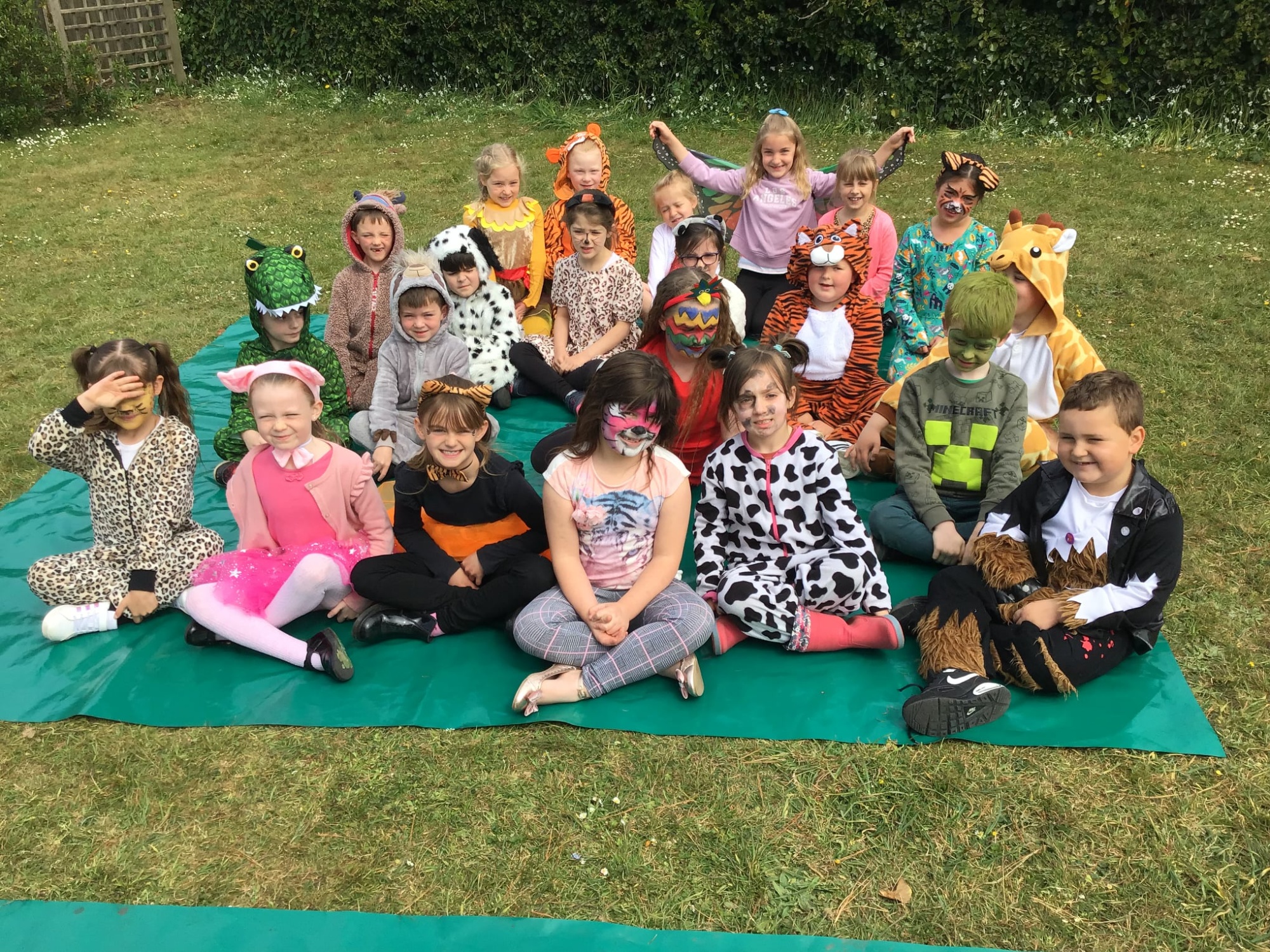 Deaf Awareness Week - week beginning 03.05.2021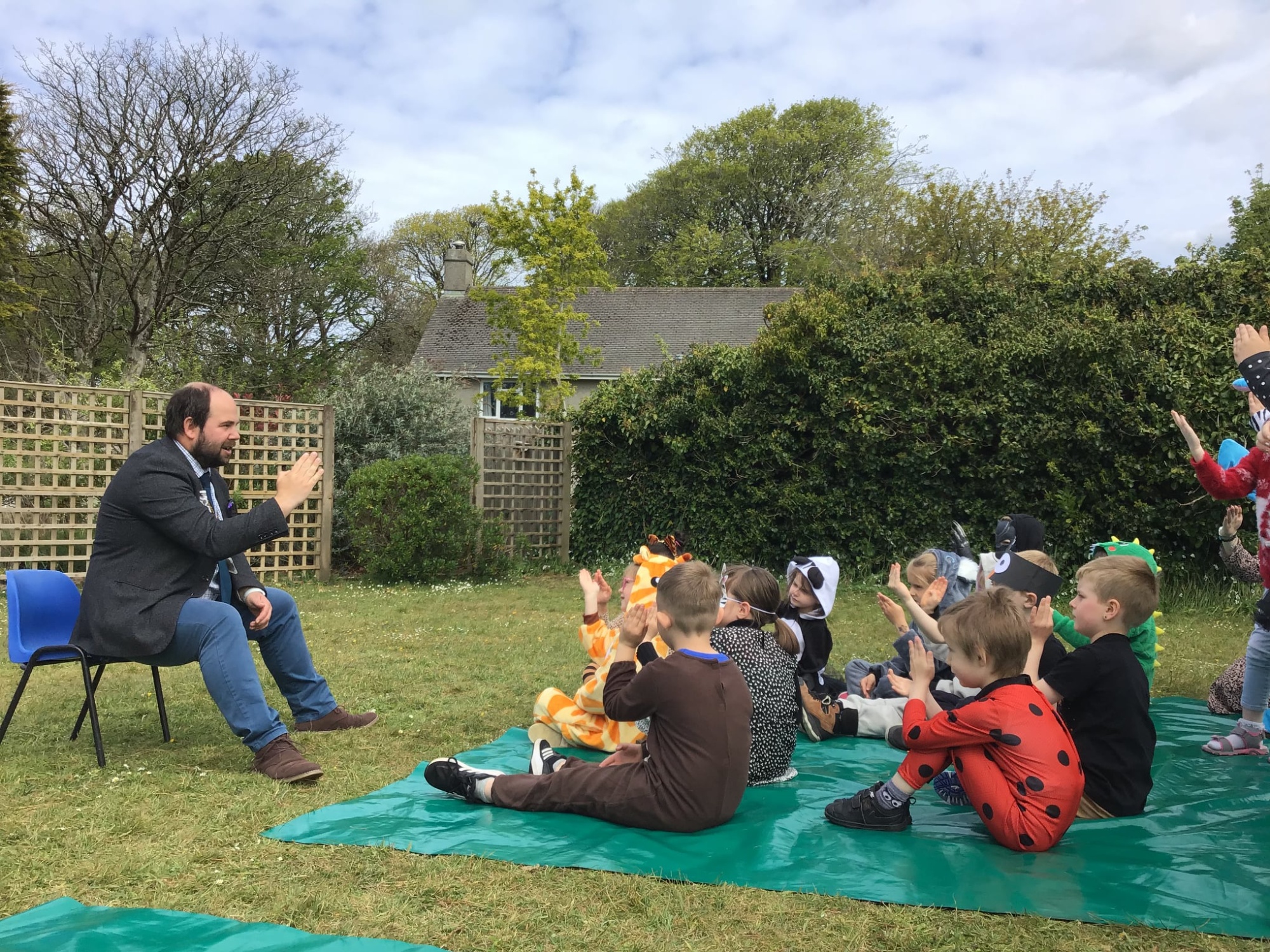 Returning School - post January Lockdown - March 2021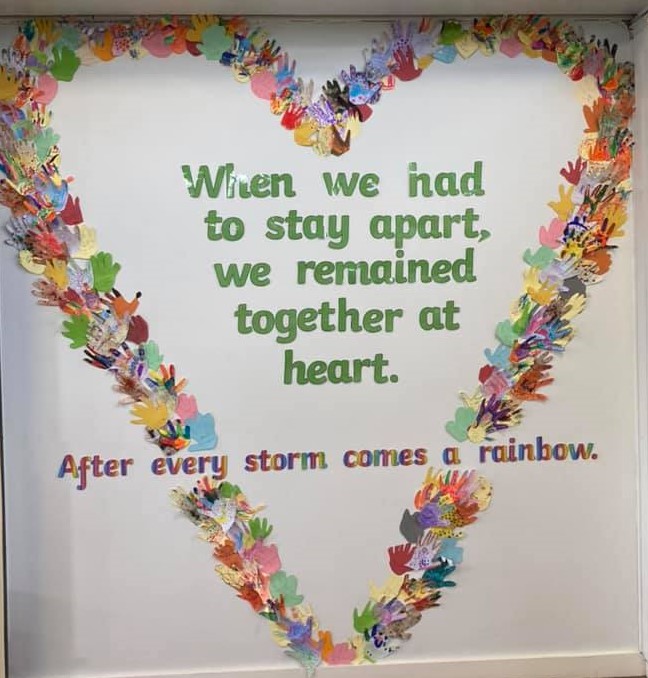 Church Schools' Easter Art Competition - March 2021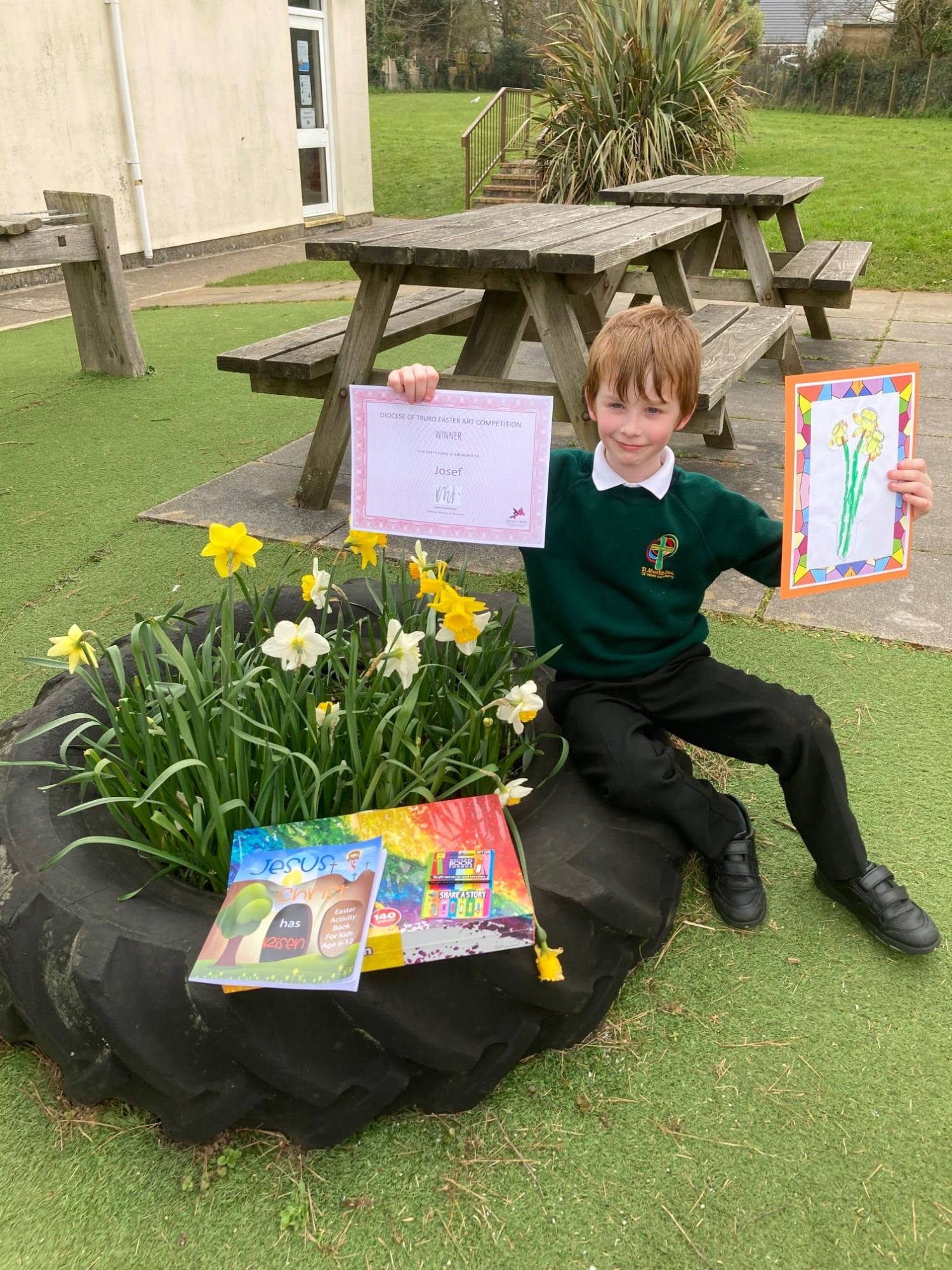 Scrap the Screens - It's Rainbow Day - 12.02.2021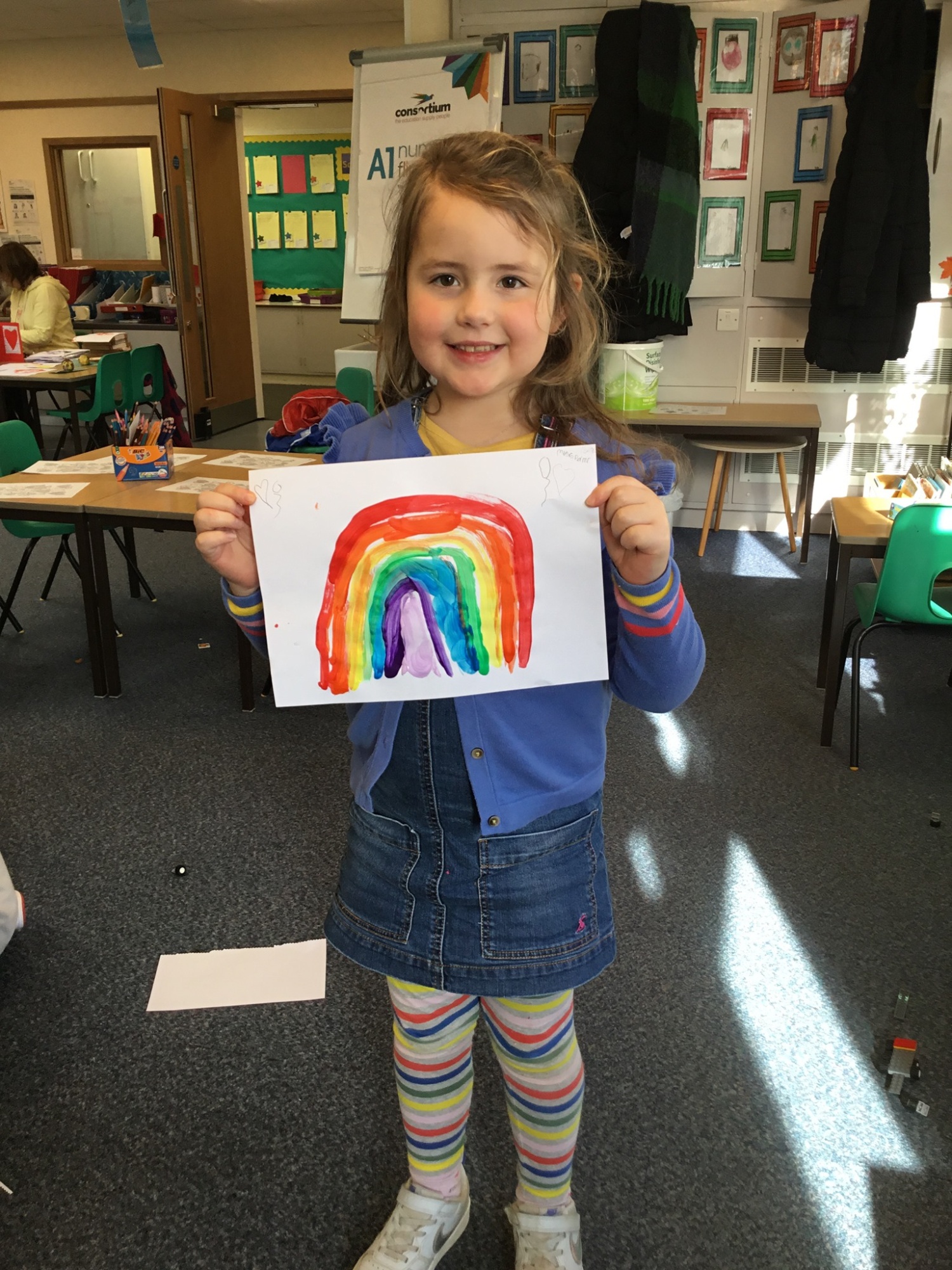 Children's Mental Health Week - Lockdown Special - week beginning 01.02.2021
Dress to Express
Express Yourselves - STAFF!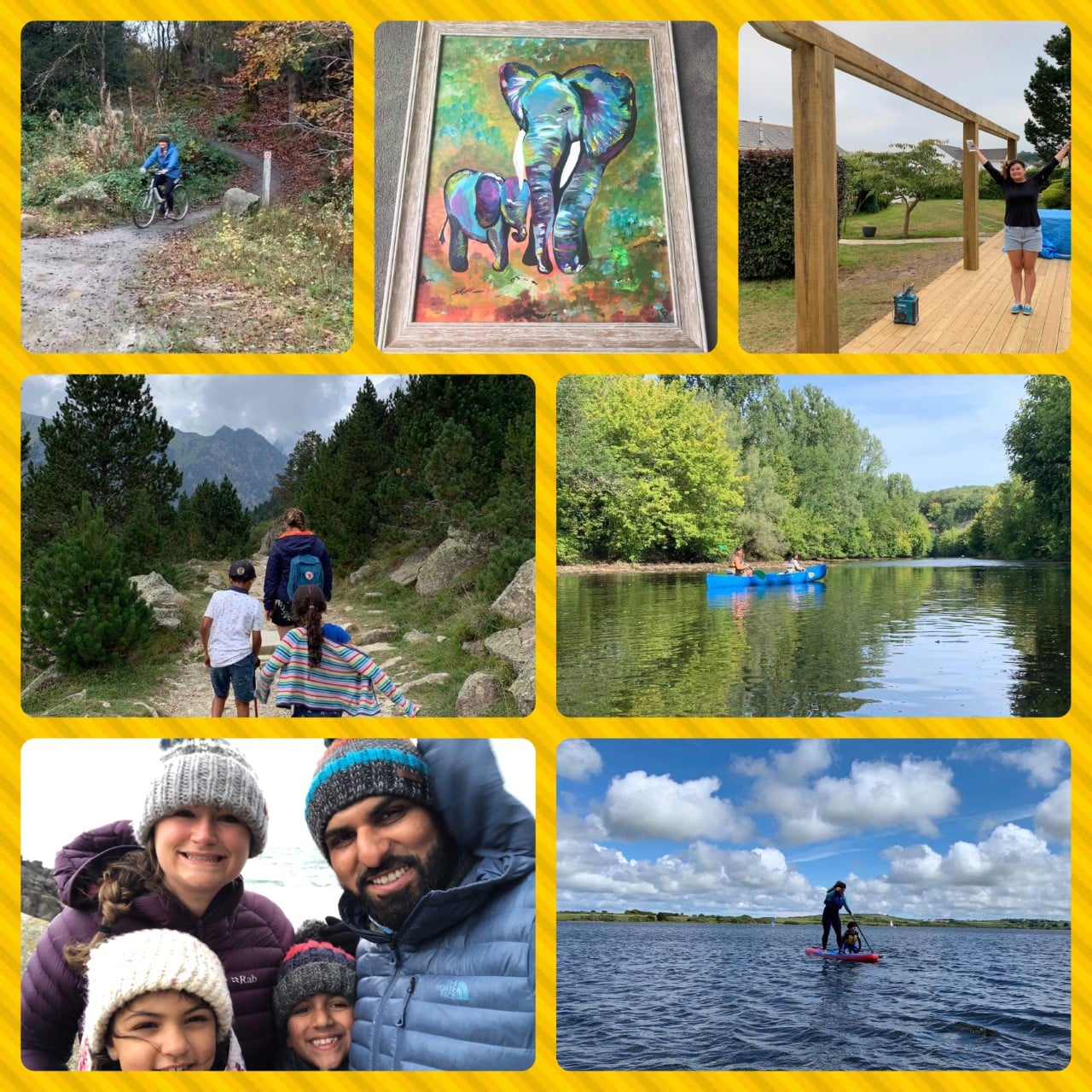 Armistice Day - November 2020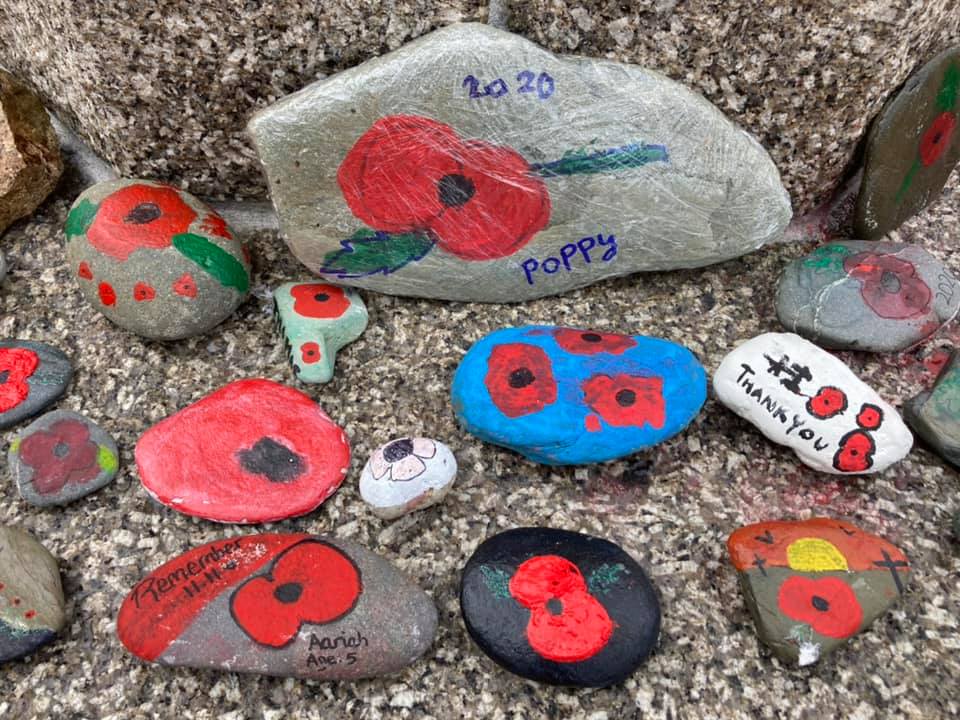 Back to School Fun - September 2020