Events and Updates
Use the navigation bar on the left to access latest newsletters and class updates.
See below for special days and events.
Events
Christian Aid Wave of Hope with Camborne Church (G7 summit) - 28.05.2021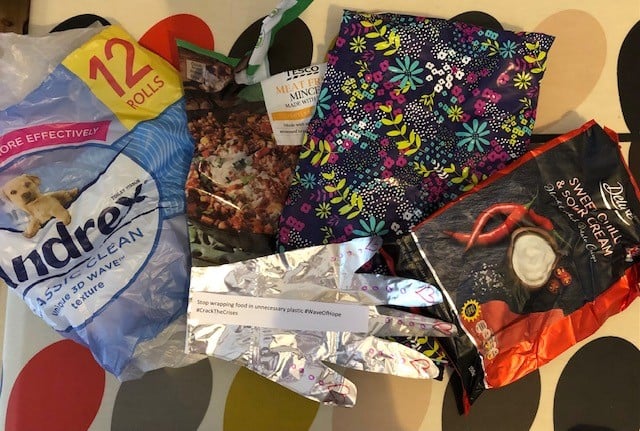 New Worship Leaders - Congratulations to Darcey and Isabel! 14.05.2021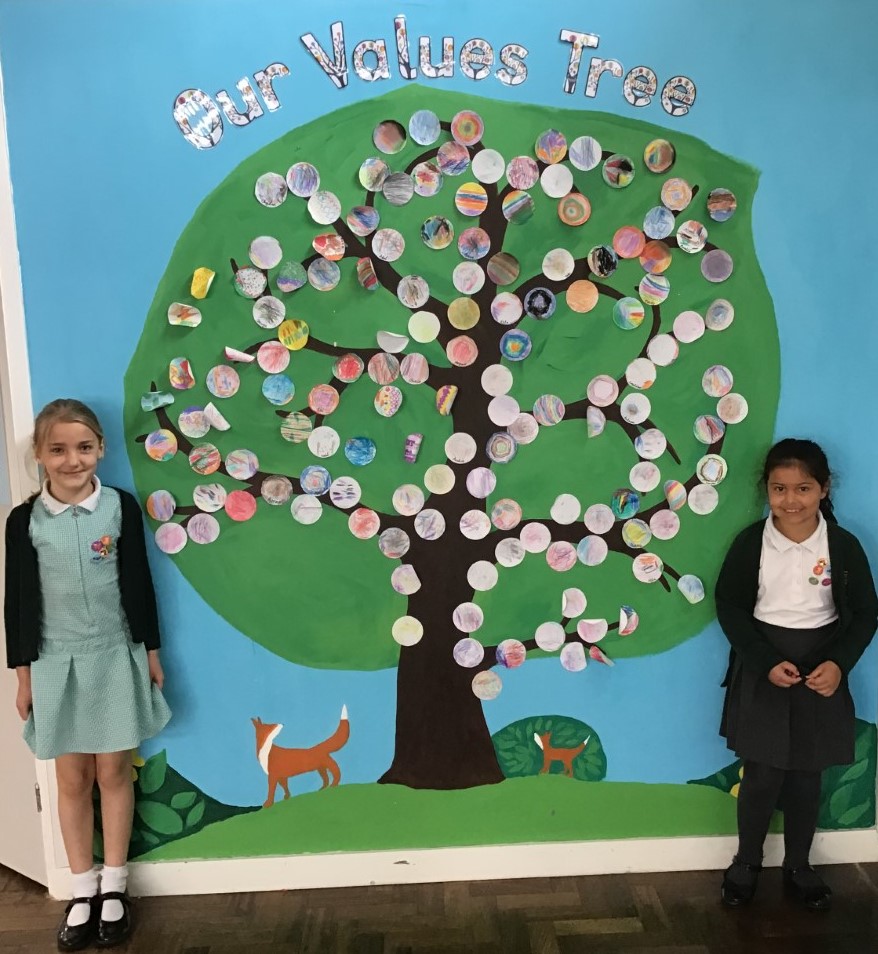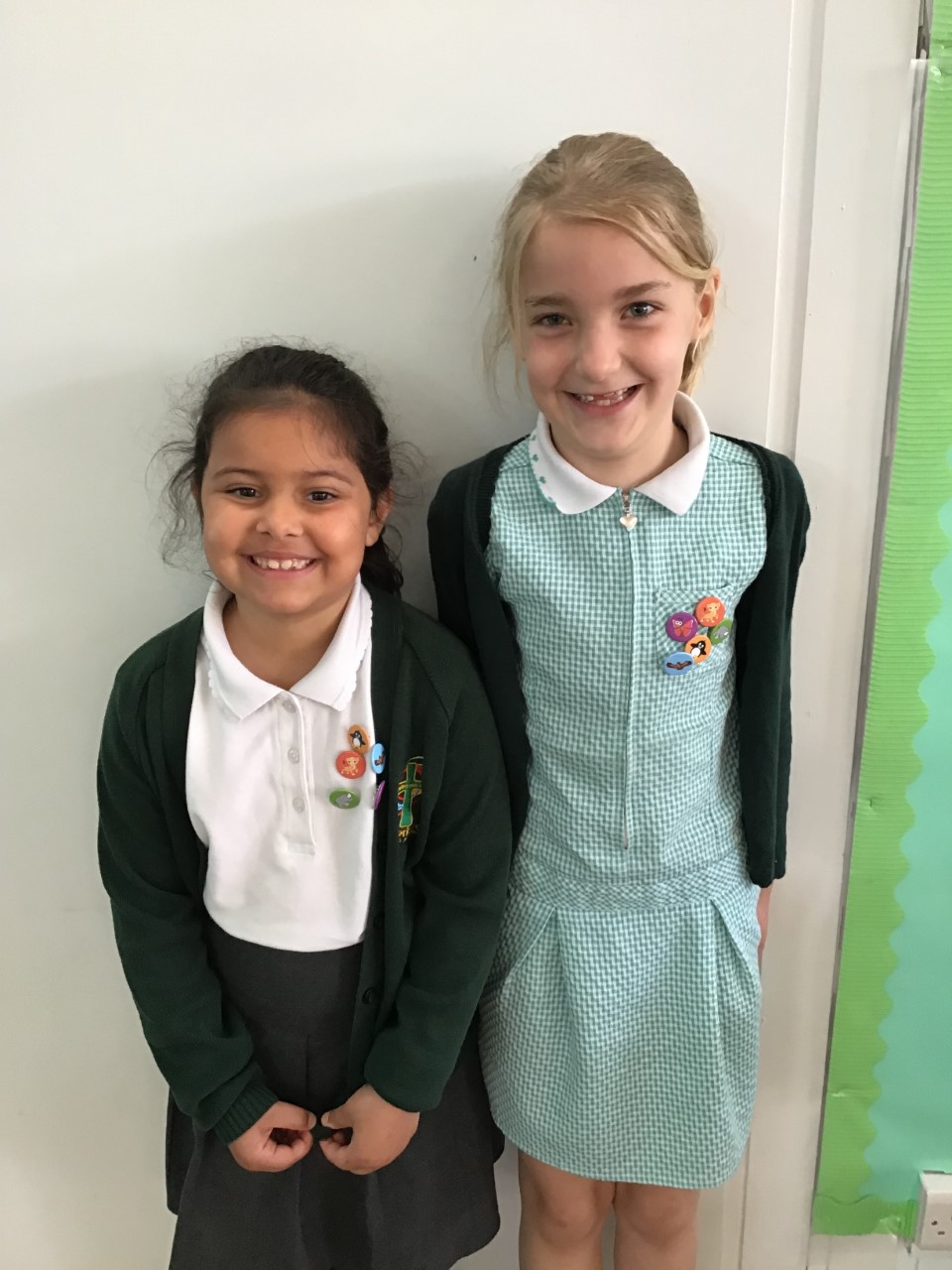 Rainbow MAT Adopt an Animal Day - in memory of Prince Philip - 07.05.2021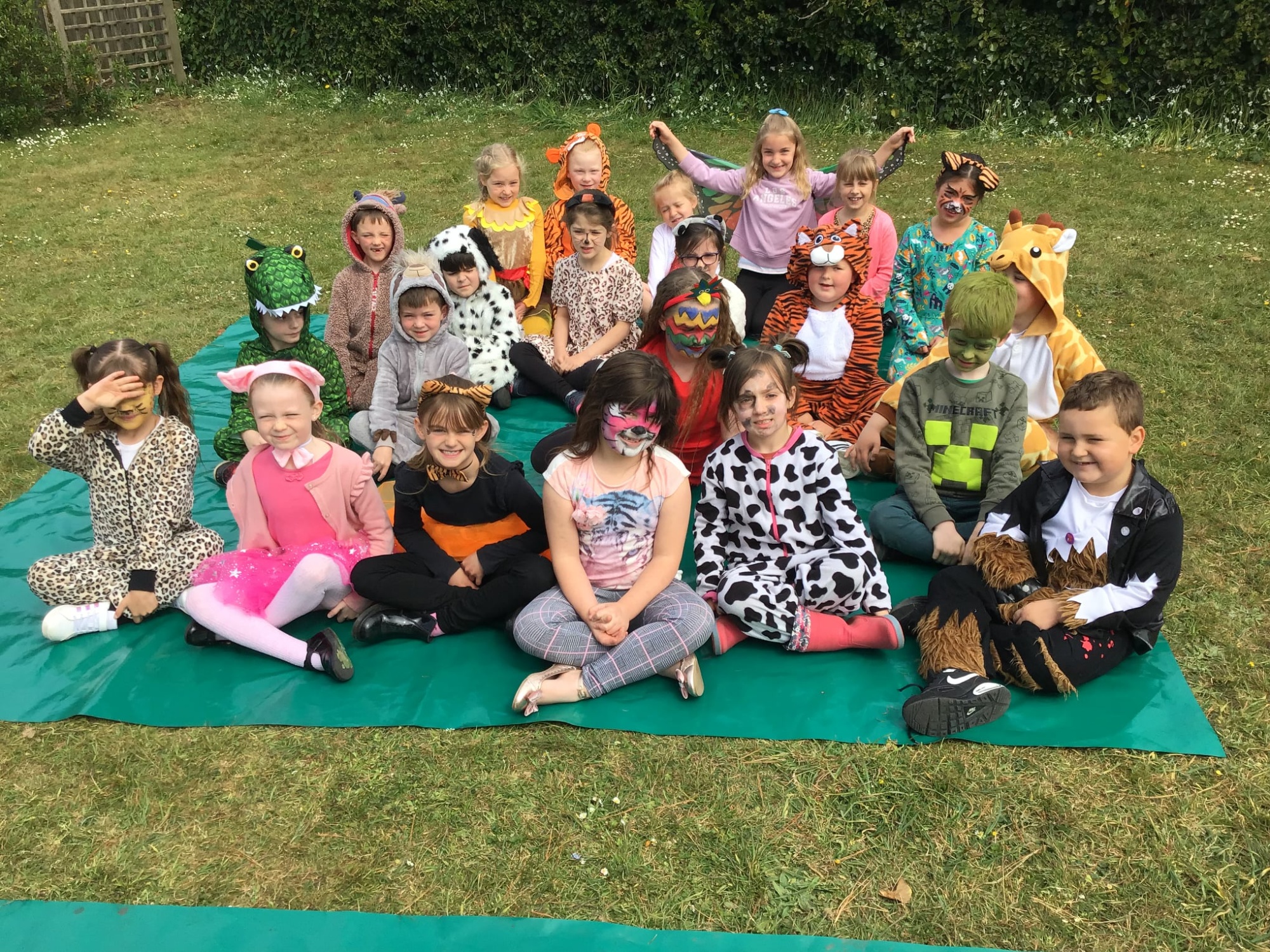 Deaf Awareness Week - week beginning 03.05.2021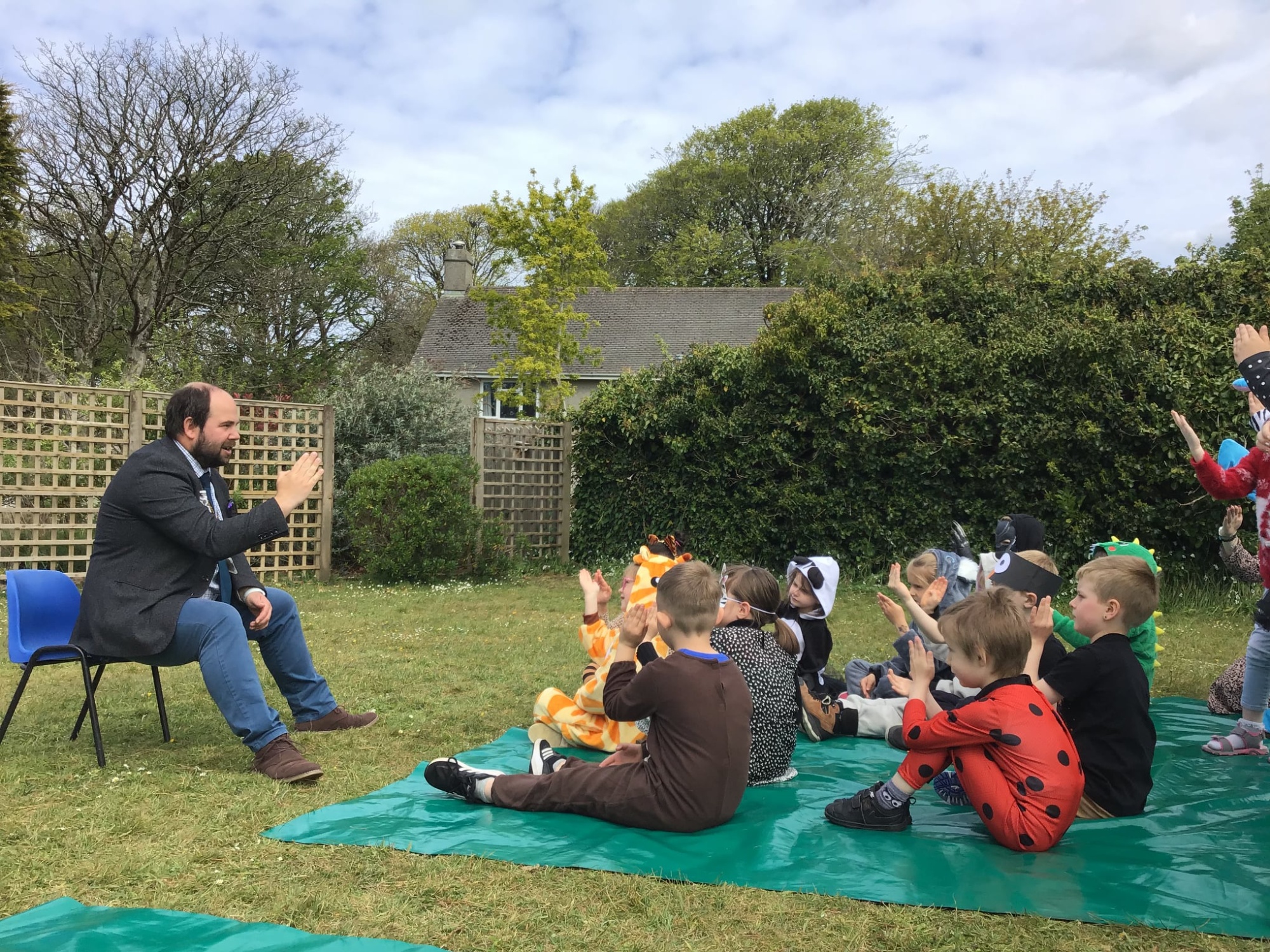 Returning School - post January Lockdown - March 2021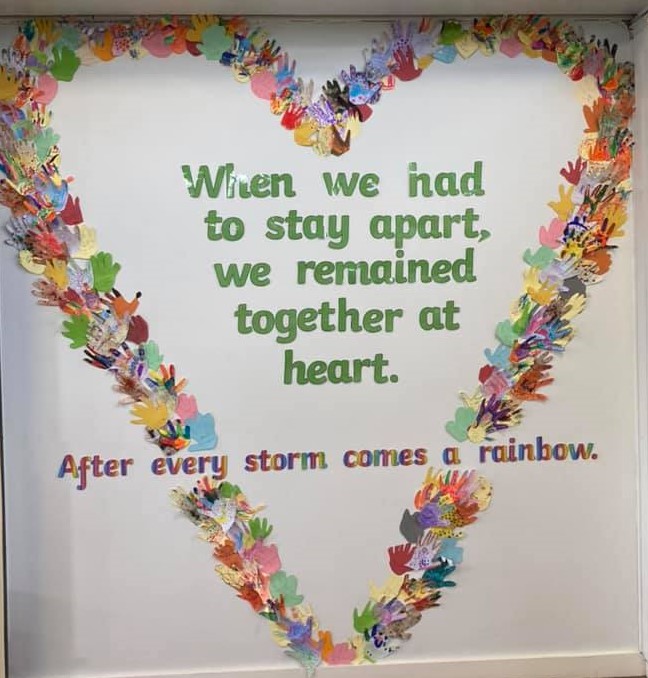 Church Schools' Easter Art Competition - March 2021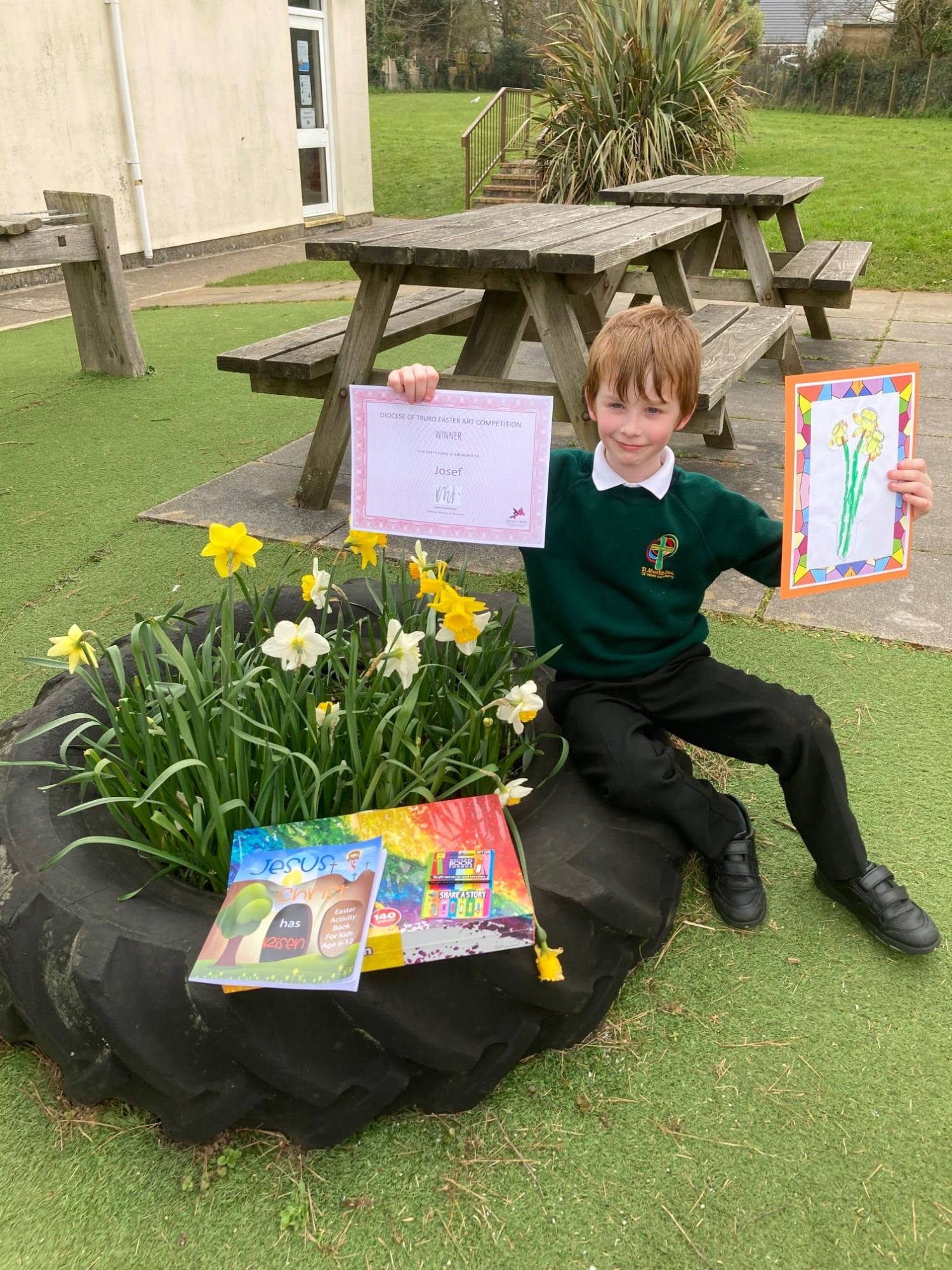 Scrap the Screens - It's Rainbow Day - 12.02.2021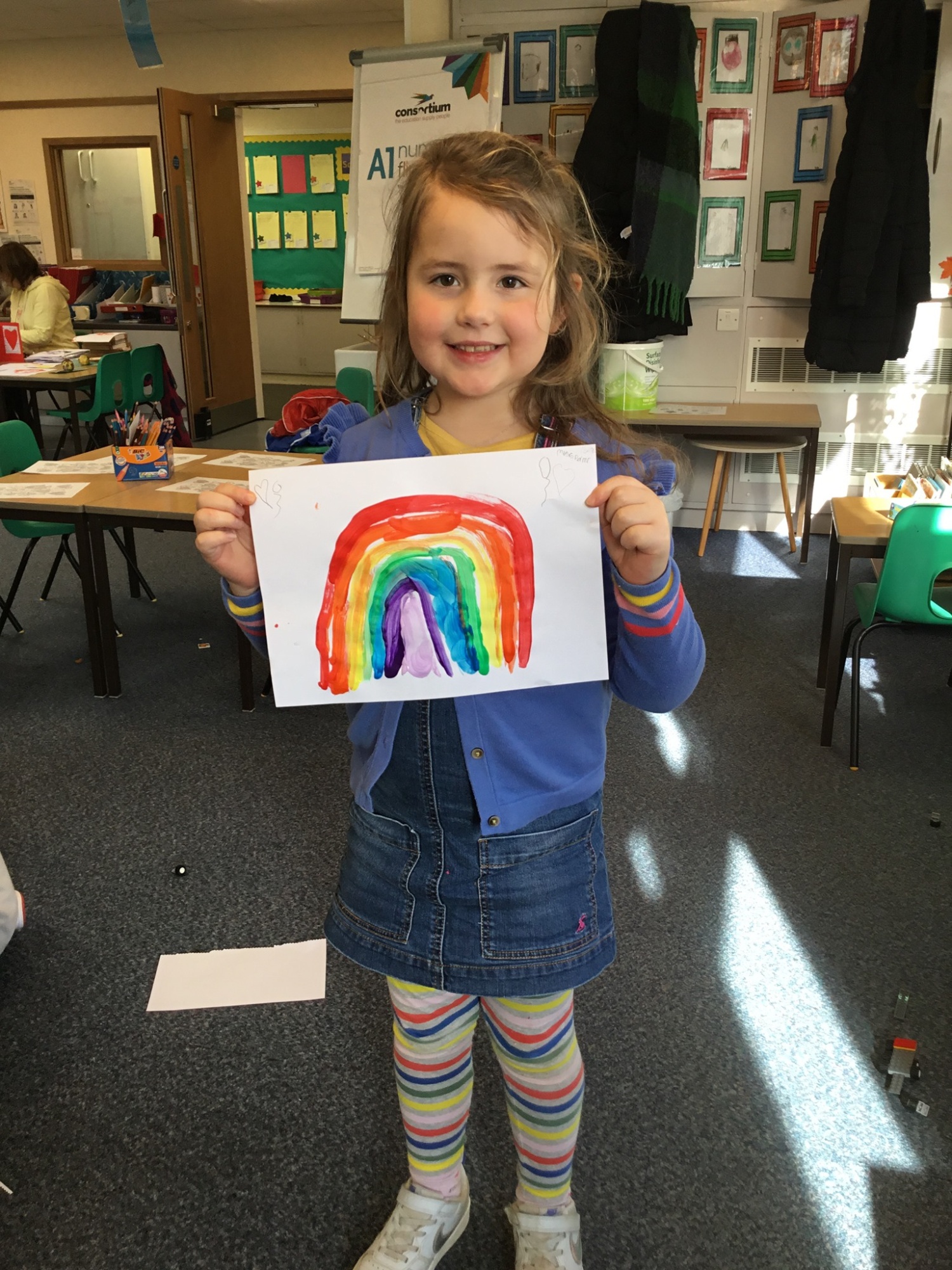 Children's Mental Health Week - Lockdown Special - week beginning 01.02.2021
Dress to Express
Express Yourselves - STAFF!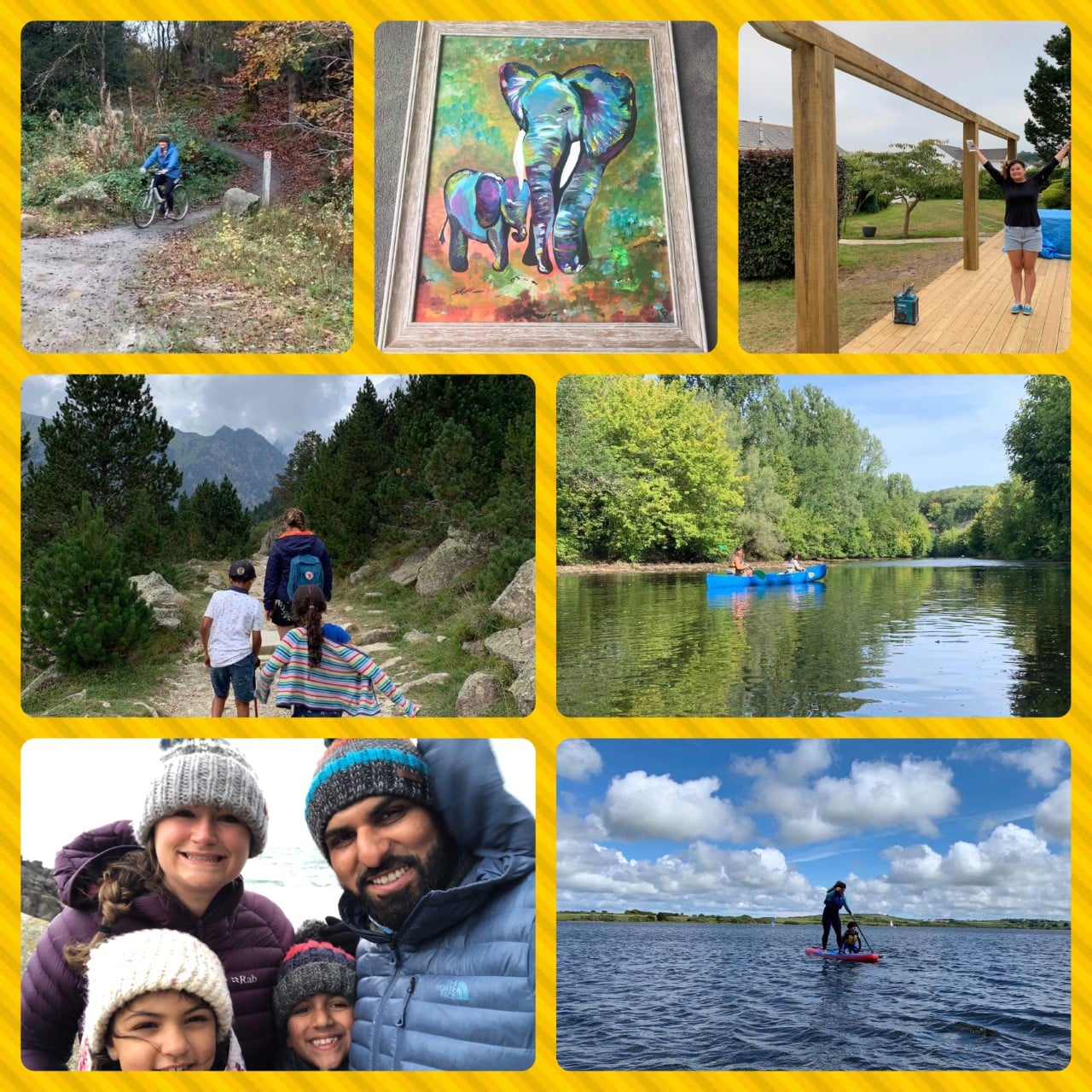 Armistice Day - November 2020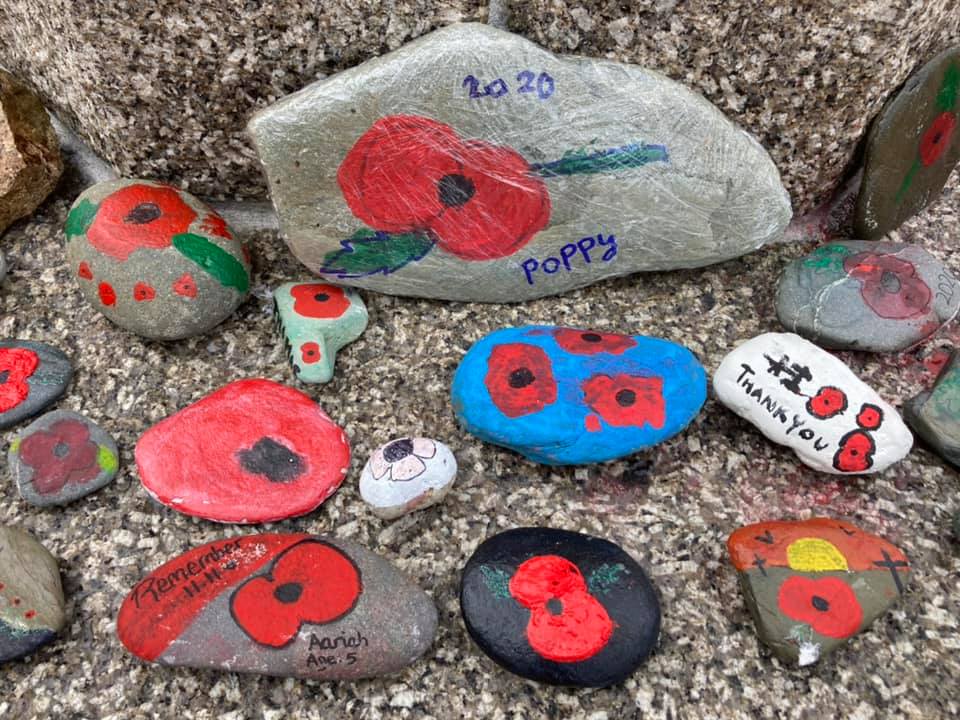 Back to School Fun - September 2020